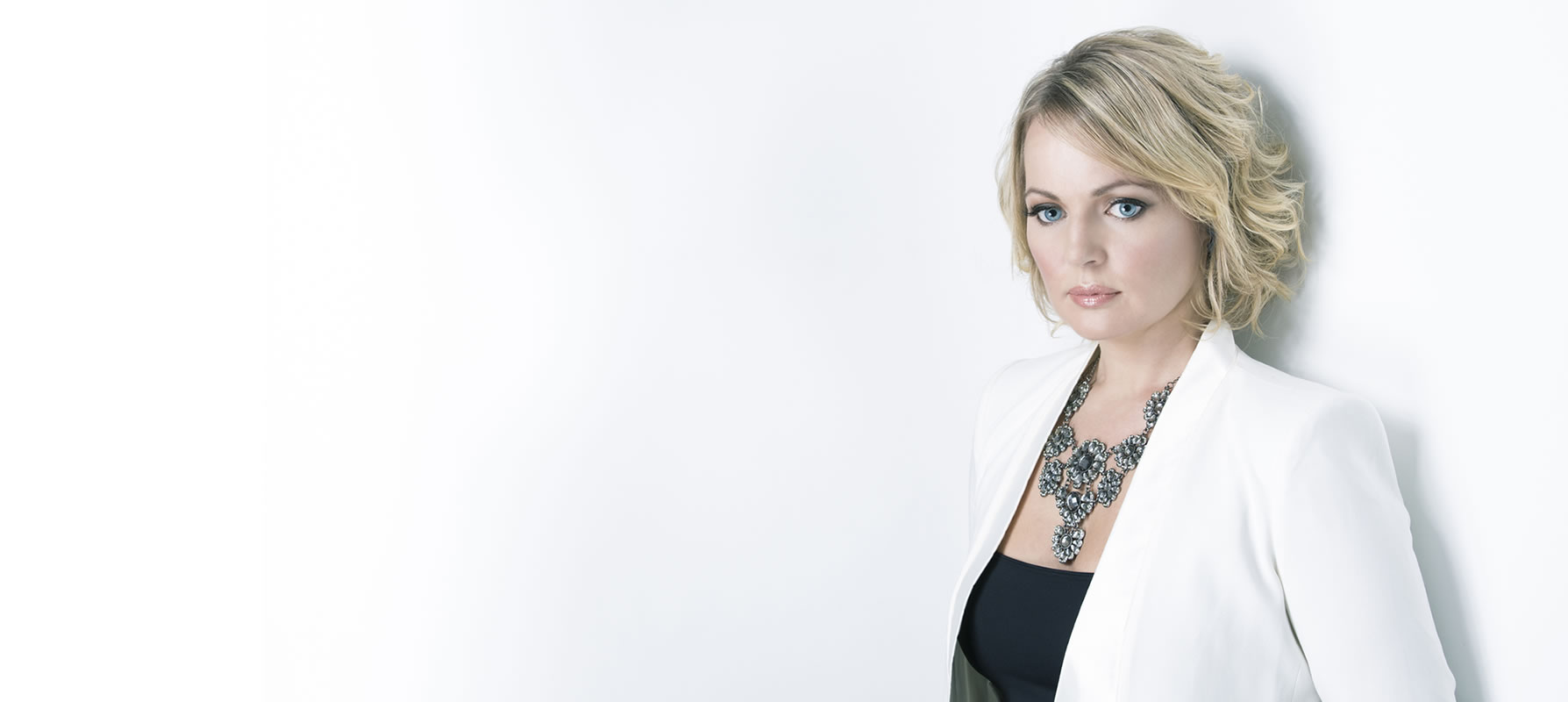 Isla Traquair has been fascinated by people and their stories from a young age and feels it is an honour and privilege to be a professional storyteller. She claims she was born inquisitive and doesn't consider journalism and film making merely a job. It's who she is.
After getting her first front page "splash" at the age of fifteen, Isla wasted no time and won a journalism traineeship with a Scottish newspaper the following year. She hasn't looked back since. Five years in newspapers specialising in crime led to five years in Scottish television as a correspondent and news presenter and then the jump to ITV national news in London where she then became a news anchor hosting a nightly primetime show on Channel Five.
She also produced and wrote three series on fascinating murder mysteries which sold world wide and became known as a great interviewer of A-listers thanks to her quirky approach. Her skills and charm disarmed both murder suspects and Hollywood greats alike.
After nearly a decade in news, Isla decided a fresh challenge was needed and crossed the pond. She created and hosted a health series which is currently airing on the Oprah Winfrey Network (Canada). During the filming she donated her body to science and underwent various invasive procedures to bring awareness and understanding to viewers.
Isla's versatility as a TV host covering both the dark and light side of life combined with her natural warmth on camera and in the flesh make her very popular with her viewers. She says she feels blessed because she genuinely loves what she does.
Born and raised in one of the most beautiful parts of Scotland, Isla attributes her determination, feistiness and sense of adventure to her upbringing in a big family with three brothers. Her numerous passions include travel, cooking, movies, music, dancing, skiing and painting.
"I was born inquisitive and don't consider journalism and film making merely a job. It's who I am."

INSTAGRAM
Follow @islatraquair on Instagram